Materials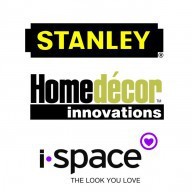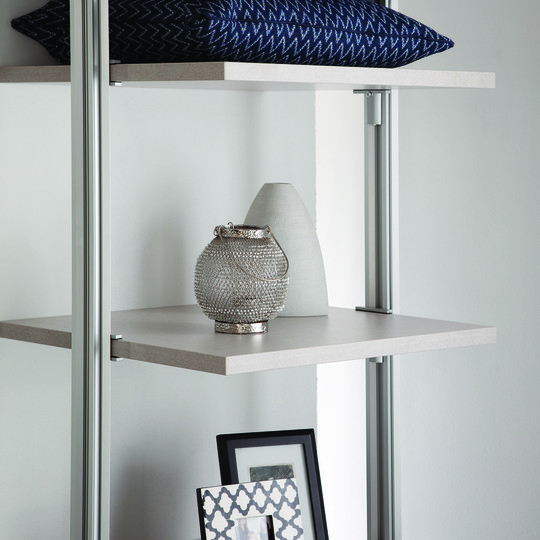 STANLEY / Home Decor (England) is the company, which started its operations more than 150 years ago, it is one of the most famous manufacturer of steel profiles with sliding doors. The closets with STANLEY / Home Decor steel profiles with sliding doors have been serving our customers for more than twenty years. There is a wide range of possibilities to adapt the closets – from apartments to offices and hotels, using even the most unconvenient places where it is difficult to build a normal piece of furniture: under the stairs, in the attic, etc.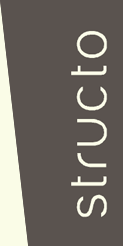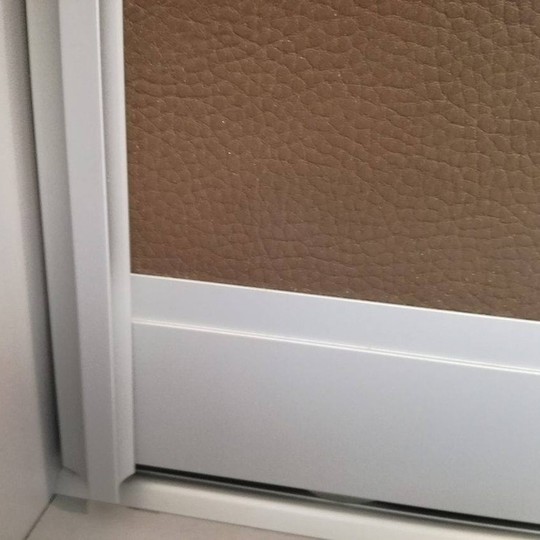 STRUCTO - an Estonian company which presents a wide range of interior products such as interior doors, partition walls, portals, veneer-covered wall panels produced in modern factories in Estonia. The products are manufacterd, according to individual dimensions (MTM), are of high quality, safe, meet the modern fashion trends and the European standards.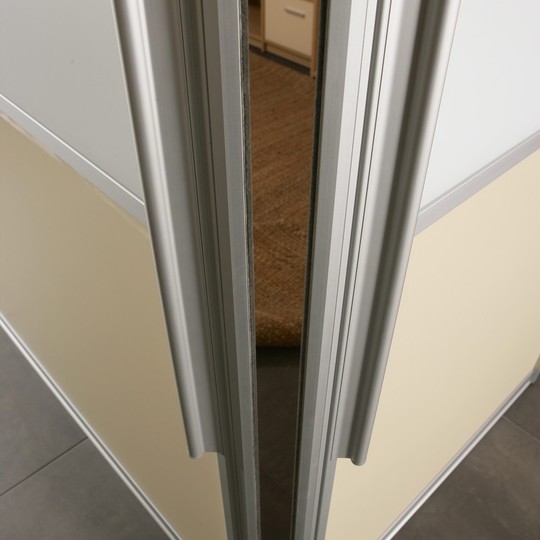 RIVAL (Norway) – the company, which manufactures aluminum profile systems, in great demand, when installing stationary and sliding partitions, closets with sliding doors. This is one of the best aluminum systems in Western Europe. The system profiles are distinctive, of modern design, distinguished from other profiles used in Lithuania. RIVAL profiles are of anodized aluminum of four colors: natural, stained bronze, dark brown and steel. RIVAL aluminum profile system allows manufacturing the doors of high height (up to 3.20 m) and width (up to 2.0 m). The lower wheels can withstand up to 200 kg weight. Horizontal inserts, used in the system, allow using different thickness materials for filling of one doors (glass, panel, plastic, mirrors, painted glass, artificial leather, etc.), and ensure the safety of large doors.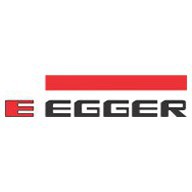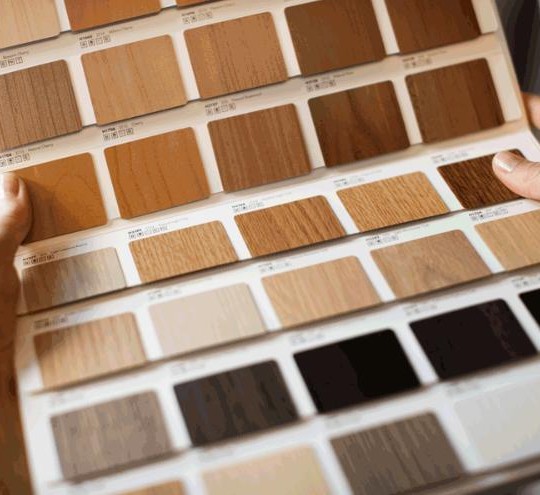 EGGER is the leading manufacturer of panels in the Western Europe. Laminated chipboard, which is used for manufacture of company products, is in line with the modern design and the highest European quality requirements: environmentally friendly, resistant to heat and moisture, organic solvents. EGGER panel is coated with melamine, and is characterized by very low formaldehyde content - 0.005mg/m³. Mass, which is used for pressing a chipboard, has almost no impurities, thus, while cutting, a panel does not split, tools and equipment wear less. Panel edges are laminated with highly resistant PVC. High quality of laminated chipboard is determined by computerized cutting line, modern laminating equipment, used in manufacturing process. Following the fashion trends of furniture panels in the Western Europe, we offer the most popular, as well as veneer-like colors of panels.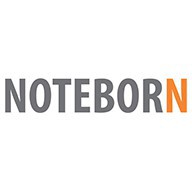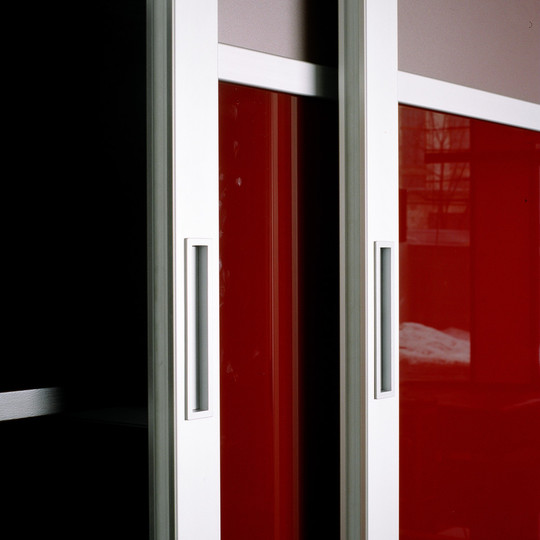 In 2017, we became the representatives in Lithuania of NOTEBORN (Netherlands), the company, well known in the Western Europe. The high-quality aluminum profiles for sliding wardrobes and sliding/stationary partition doors. Everything is thought out to the last detail in order the systems would be functional, stylish, and comfortable. We offer four anodized aluminum profiles that stand out for their unique character. Frames together with fillings can highlight a piece of furniture or "melt" in the interior. The widest (10 cm) frames allow manufacturing the doors of up to 3 m in length. These doors are assembled from different segments in the object. We can offer the suspended doors without a bottom rail. Doors can be divided by horizontal connecting inserts. In this way, door fillings are combined from different materials: panel and glass, etc.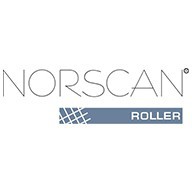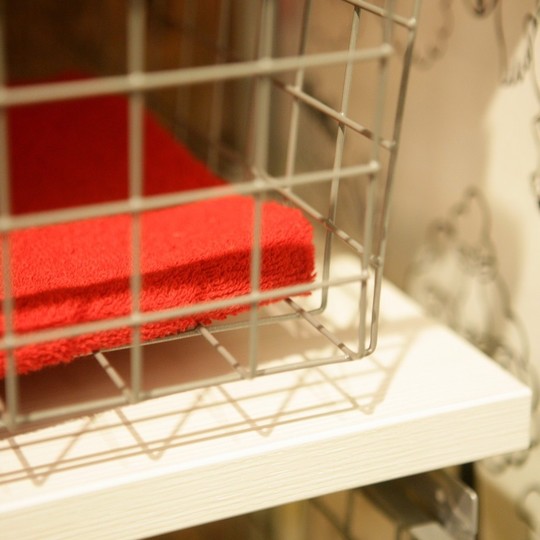 NORSCAN is a simple, easily assembled modular system consisting of metal baskets, shelves, multi-purpose racks. The system is used for closets, wardrobes, children's and work rooms, kitchen, laundry rooms. It can be described in a few words: comfortable, aesthetically pleasing, functional.
Practical and space-saving bags, shelves, grounded shoe shelves, hangers for trousers and skirts make 1.05 m or 2.10 m modules that can be placed directly on the floor or become mobile by attaching the wheels. Baskets and shelves can be fitted between the racks from laminated chipboards. The widths of NORSCAN metal pull-out baskets and shelves are: 332, 432, 532, 732 mm. They can be gray or white.